Ricoh 1035/C3001/ C3501 /C4501/ C5501/1035 /1045 /2035 /2045 /3035 /3045 /450 / mpc3000 /4500 /3502 /5000/4000(with core) red
Item No.: AF03-0090 AF03-1090 AF03-2090
(1) Factory original and compatibility ;
(2) Specialist in pickup roller ;
(3) Japan quality ,grade A quality ;
(4) Competitive price with best service ;
(5) All the product 100% double checked before shipment.
INQUIRY
Description
Ricoh 1035/C3001/ C3501 /C4501/ C5501/1035 /1045 /2035 /2045 /3035 /3045 /450 / mpc3000 /4500 /3502 /5000/4000(with core) red
AF03-0090 AF03-1090 AF03-2090
Feature and Specifications:
1.Japan quality , grade A and grade B quality for your choosing with Competitive price
2.Strong stock and fast delivery
3.Good optical density and coating uniformity
4.Stable performance ;Durable;Strong compatibility
5.Loog term use
Details pictures: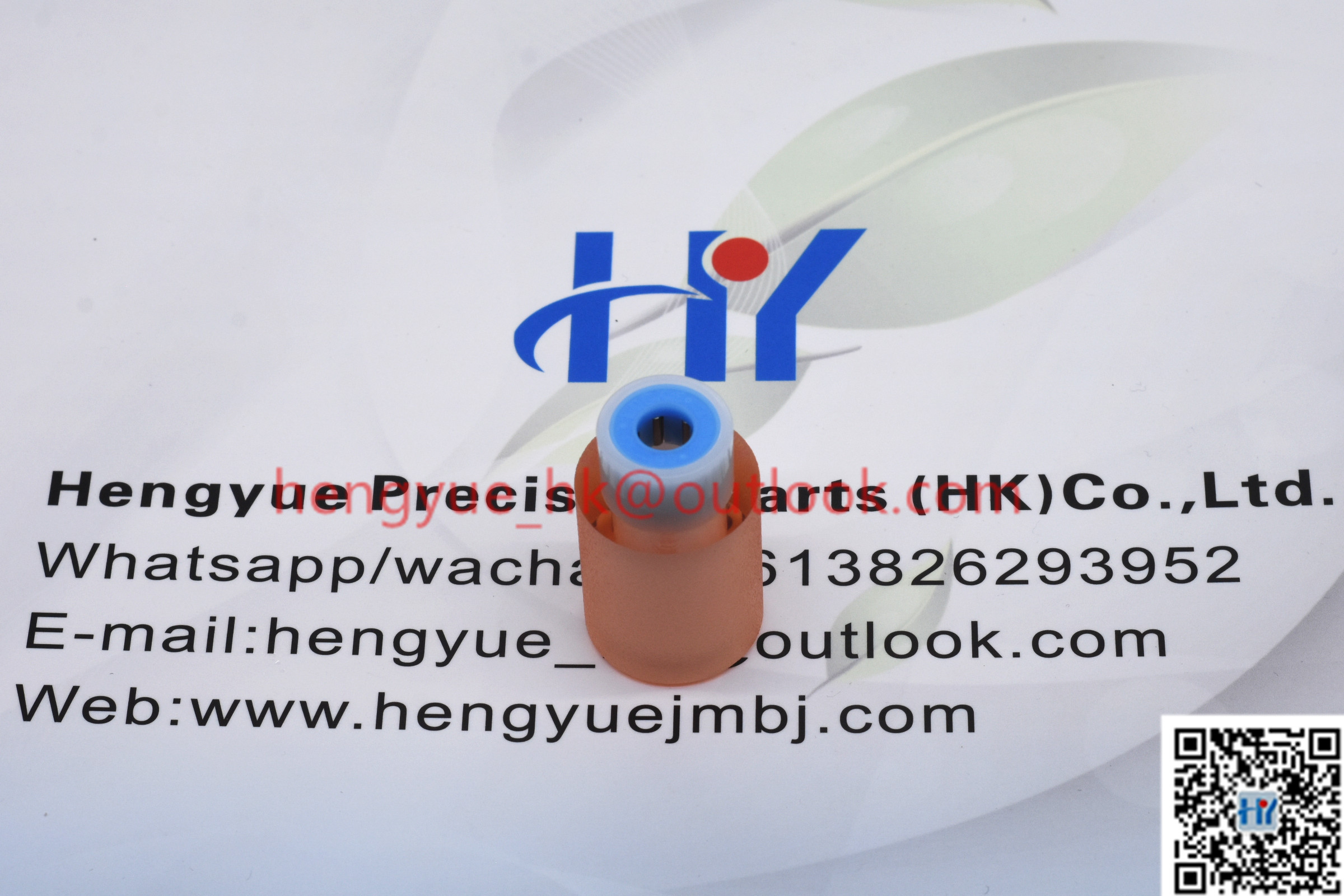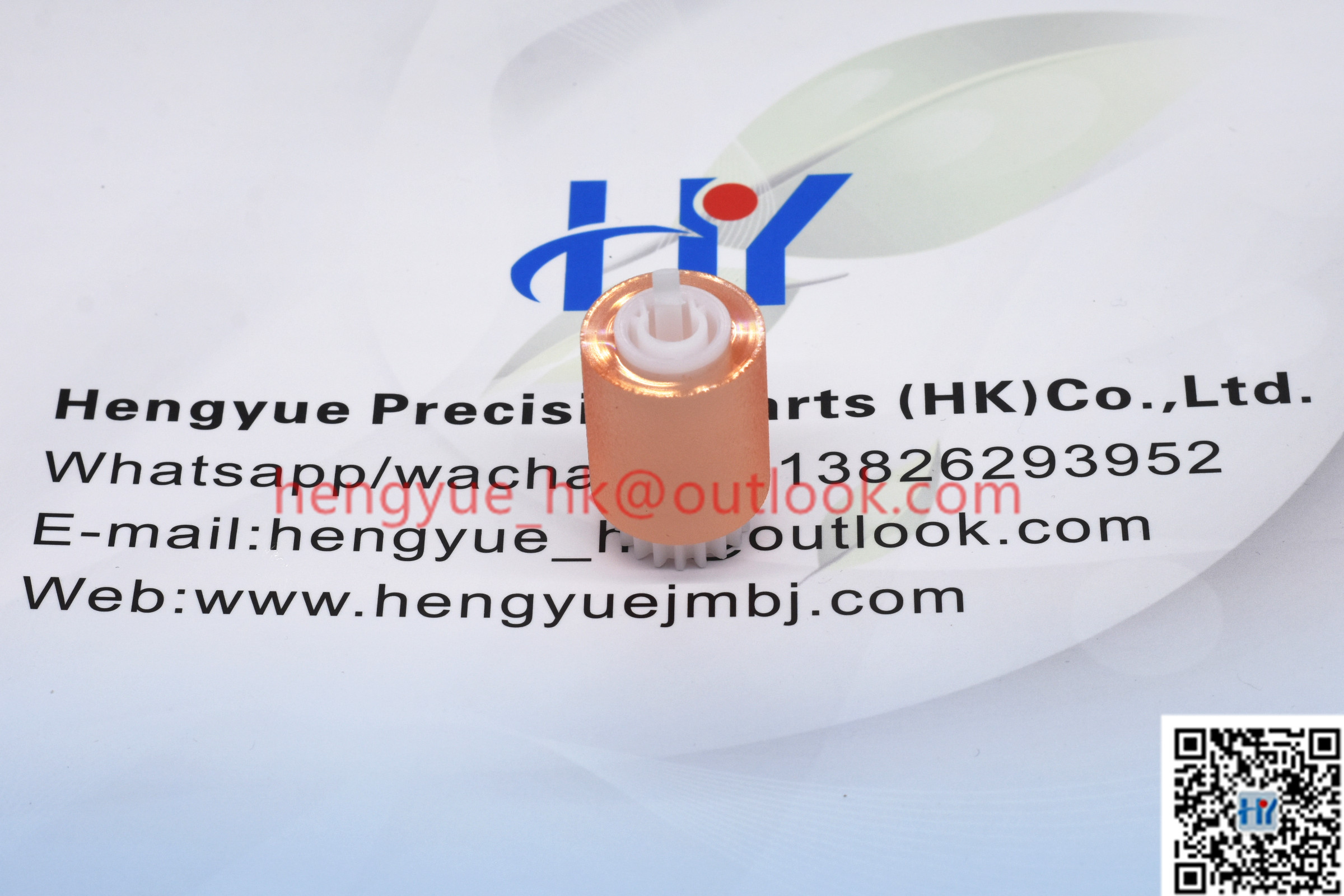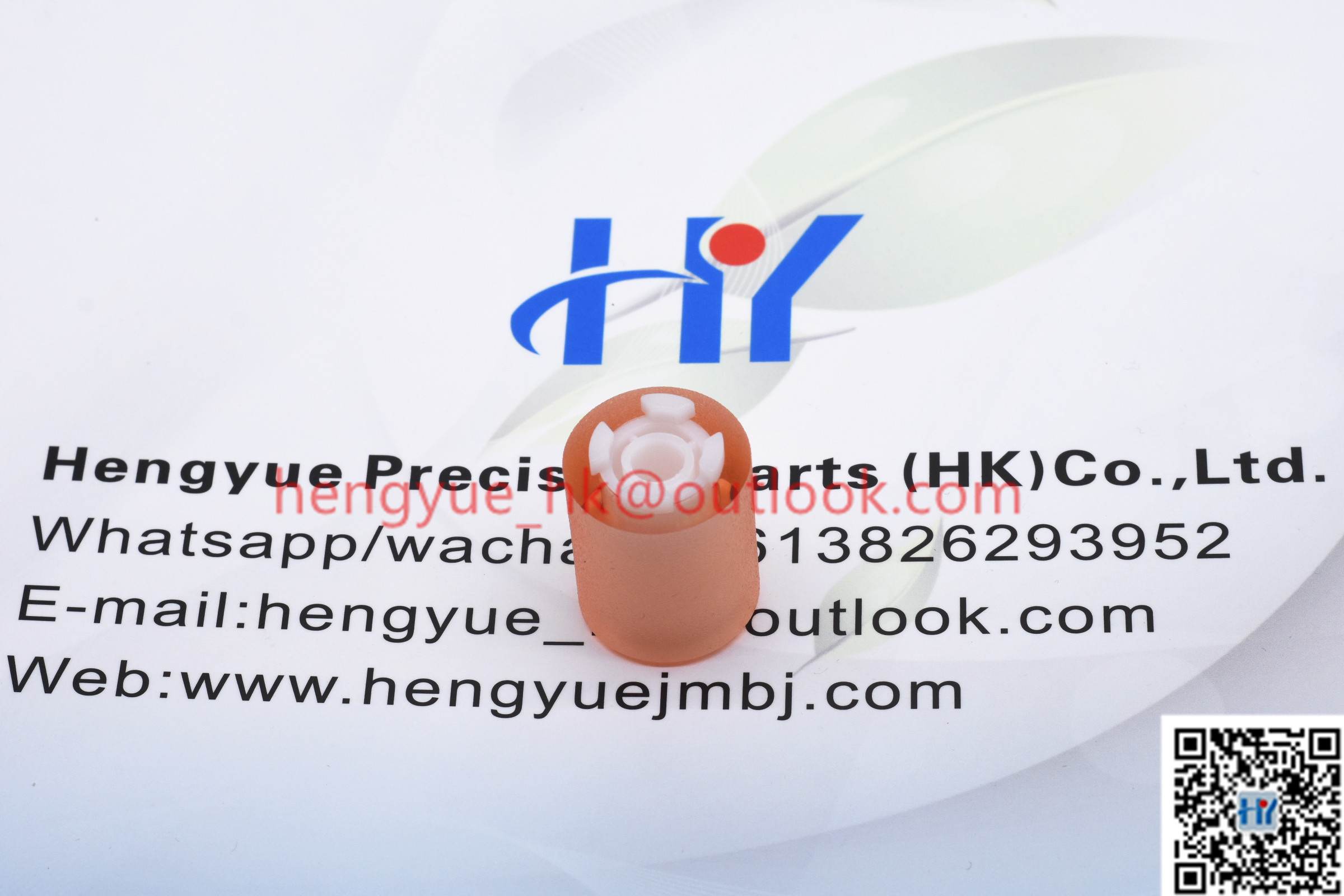 List of Products:
Shipping: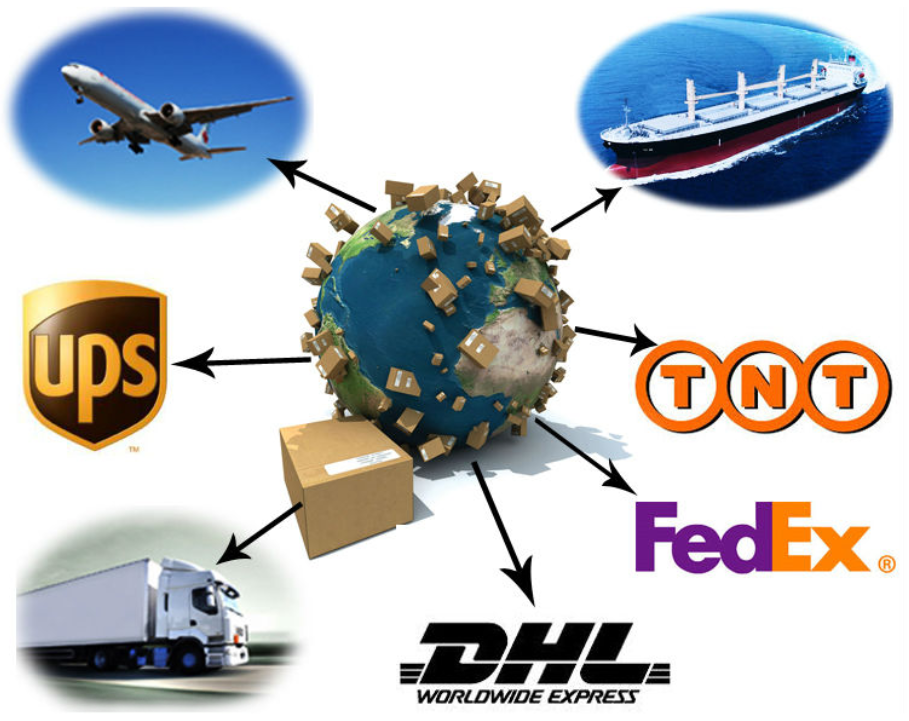 Why choose us?
1). We are the most professional copier spare parts of pickup roller factory in Guangzhou,China.
2).All of product have CE approved.
3). Best quality and best service with competitive price.
4). Fast delivery time 15 to 20 days after received payment will send out goods!

5) All the product 100% double checked by the QC department before shipment